Have you ever heard the old saying, "show me your friends and I will show you your future?"
It's something I heard a lot from my parents, especially throughout my younger teenage years.
But it is SO true. The friends you keep close have a mighty influence on you, and it's definitely something we want our children to be mindful of as well.
The friendships we make and the friends we keep are so important, and there are plenty of Bible verses about friendship to back this up as well, which we will get into!

This post contains some affiliate links for your convenience which means I may receive a small commission if you purchase through these links. Thank you for extending the support of Savoring Each Moment for Christian Moms! Please see my full disclosure policy. 
Why are Christian Friendships Important?
It is definitely vital to recognize why Christian friendships are so important. I want to look at this through our own personal lens as women, and also how it applies to our kids.
When you have people around you who build you up, pray for you, encourage you, hold you accountable… that is what God is talking about in His Word, when He tells us to surround ourselves with other believers!
What does this NOT mean?
This doesn't mean we don't associate with unbelievers. God is also clear that we are His ambassadors, and we reflect the light of Jesus to others. We are His vessels for sharing the Gospel with those who don't know Him.
He wants us to be the thermostat in the room – we should set the temperature, not adjust to the temperature.
That's the difference right there – we want to surround ourselves with CLOSE friends who we can turn to and we know won't tell us what we want to hear, or offer worldly advice. Rather, friends who will instead help us grow closer to God.
Christian friendships are also important for our kids! We want to set an example for them by having biblical friendships ourselves, and it's so important to pray for our kids in this area.
Just as we desire godly friendships, we want our kids to be surrounded by close friendships of kids who love the Lord as well. Because guess what?
Once our kids turn 18 and then leave the nest, they are on their own.
So for those 18 years, while they are in our care, we want to instill these things in them and SHOW them what it looks like to surround yourselves with godly people and get involved in the local church.
I'll quote it again, when we see our kids' friends, we can see their future. It's our job to help them understand why it's so important to have godly friends and one way we can do that is to read and understand these awesome Bible verses about friendship!
Best Bible Verses About Friendship
There are many references in the Bible about friendship and being a community of believers, so I have broken them down into different categories and different angles of this topic.
These include short bible verses (great to help young kids and toddlers memorize scripture!), how to choose friends, our friendship with God, and many more!
Whether you are struggling with finding godly friendships or praying for strong friendships for your kids, you will definitely be blessed by this list of verses.
RELATED: 10 Simple Ways to Teach Your Kids to Memorize Bible Verses
RELATED: Easy Bible Verses for Toddlers to Memorize
Short Bible Verses About Friendship
Here are some great short Bible verses about friendship. These would be super beneficial to read with your kids.
This list features short, simple, and easy-to-remember verses that are a great way to begin scripture memory with your kids, while also teaching them about how God wants us to choose friends!
It mostly includes Bible verses from the book of Proverbs, which is an excellent book of the Bible to read with your kids – there are 31 chapters, perfect for one a day to read out loud with your family.
Proverbs 16:28
Proverbs 17:17
Proverbs 20:6
Proverbs 27:9
Proverbs 27:17
1 Thessalonians 5:11
Ecclesiastes 4:9
Bible verses about Choosing Friends
Here are great Bible verses to consider when choosing friends to hold close, as well as a great option to read with your older kids and teens when they are navigating this area of their lives.
1 Corinthians 15:33
Proverbs 22:24-25
Luke 6:31
2 Corinthians 6:14
Bible verses about Friendship with God
Did you know that God desires a close friend relationship with us as well? Here are some super encouraging verses about our friendship with God.
These are so important because they really help show us how God thinks of us, and help us see ourselves that way too – not what the world sees or thinks!
Psalm 25:14
John 15:15
John 3:16
Psalm 84:11
Job 42:10
Bible verses about Friendships Ending
Sometimes, God may call us to part from a friendship or relationship. It can be a tough time, and that's when we want to make sure we seek out God's desire for certain situations.
This is especially true for kids because it's so hard as parents to watch them go through trials. But we want them to learn to trust God in ALL situations, and sometimes God asks us to leave certain friendships because He has a different plan and purpose for our lives.
Psalm 118:8
1 Corinthians 15:33
Romans 12:18
1 Corinthians 13:4-7
Galatians 6:1
A Friend is a Treasure Bible Verse
Friends truly are treasures when we understand the purpose for them and the ways God chooses to help us grow.
John 15:13 is such a great reminder of the ultimate friendship and love that we were shown – that Jesus laid down His life for us.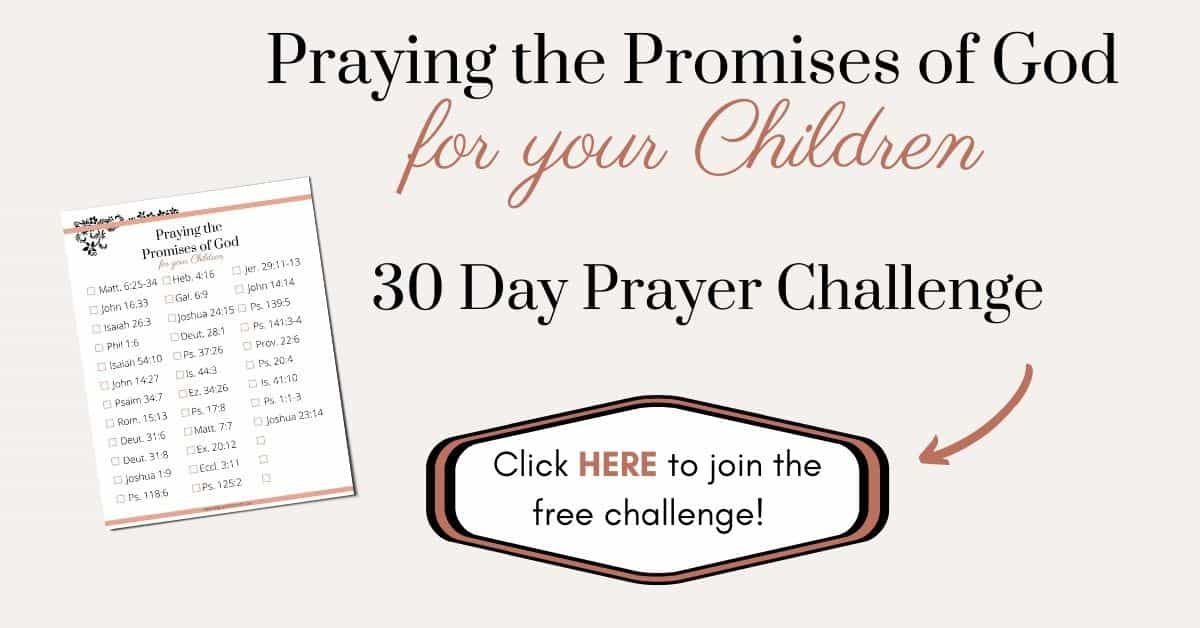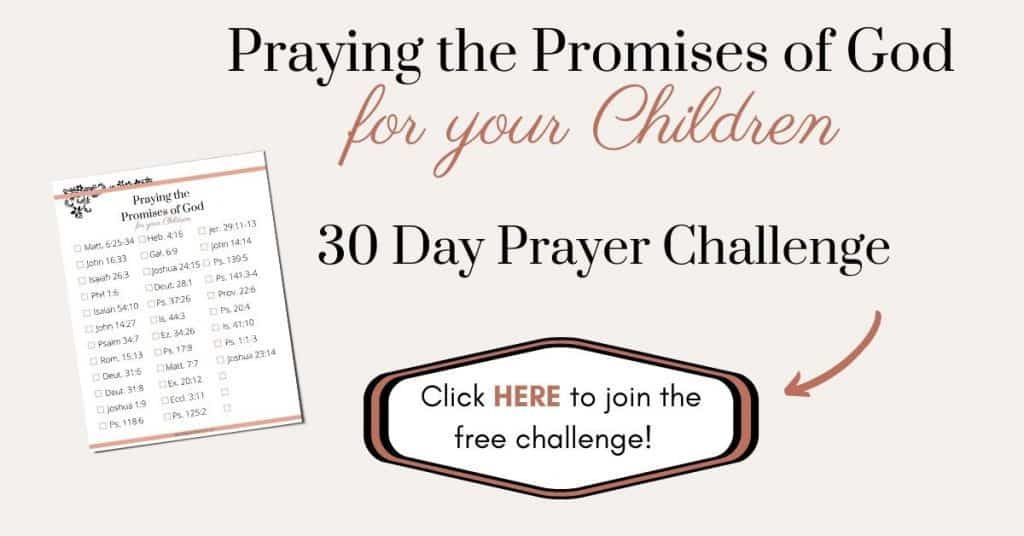 7 Ways to Build Christian Friendships
So now that we understand why Christian friendships are so important, and what the Bible has to say about them, let's look at some great ways to build Christian friendships!
I've included some creative ideas for you to make good, godly friendships as adults, and also some ways for your kids too!
Getting involved in church is first and foremost, and making sure your kids are too. This is the place where God's people gather together, so it's a great place to start!
Here are 7 ways to build Christian friendships:
Get involved in your church – Bible study, Sunday school, life groups, Wednesday night or Sunday night meetings, etc.
Make sure your kids are involved in church – youth group, kids ministry, camps, parents night out, preschool choir, etc.
Find Bible studies with childcare – some churches offer "mommy and me" type groups where you and the other moms do a study together and each week you take turns watching the kids!
Join a couples Bible study with your spouse
Reach out to new people in the church – when we started attending the church we do now, people were so welcoming and friendly! We can be that for others as well.
Sign your kids up to Christian summer camps
Chaperone your kids Christian summer camps with other adults
Getting involved in your church is the first step in starting to form friendships with other believers. I hope these ideas help you to find a community of people to uplift you, hold you accountable, and do life with you as well!
Closing Thoughts on Friendship
If you have been struggling recently with forming strong friendships with Christ as the foundation, I hope you are encouraged after reading this!
When we understand how important having Christian friendships are, as well as some great Bible verses about friendship, it can make it easier to gravitate towards others and start building a great foundation for friendship to grow.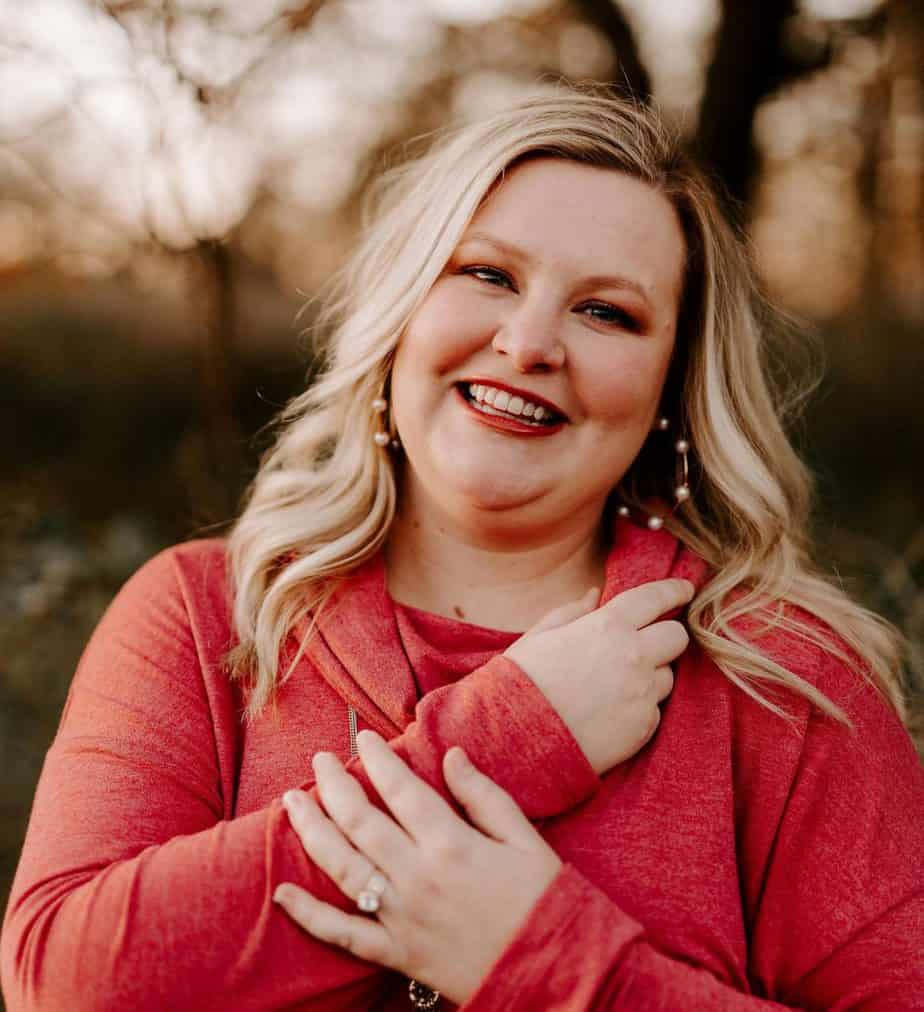 Mindy blogs over at Mindy Jones Blog where she writes about Christian motherhood, encouraging moms to raise godly kids with practical tips, resources, and authenticity.
You may also like these Prayer Posts…
---
❣ Sign up to get our weekly email filled with encouragement, ideas, and support for moms raising kids who love Jesus! ❣