Welcome, Christian Mom!  Thanks so much for stopping by Savoring Each Moment.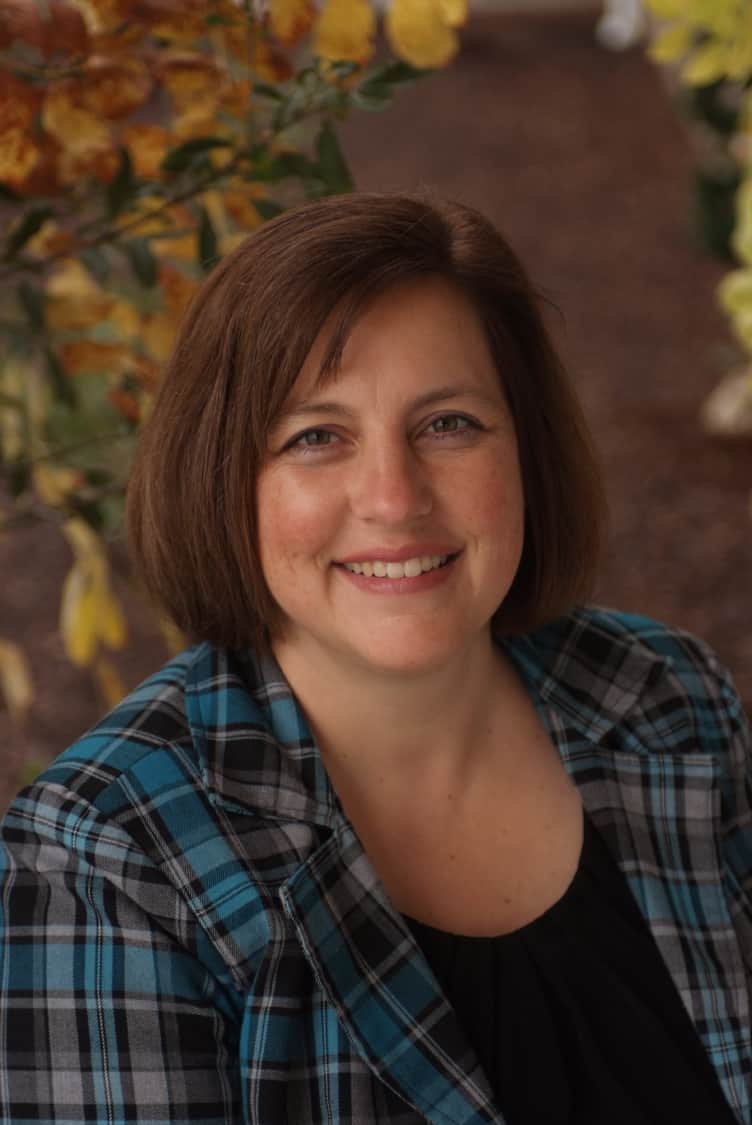 This is a place where Christian Moms will find encouragement, inspiration, and practical insights to raise their kids to love Jesus.
I am a Christian mom of two daughters, a wife, sister, daughter, and friend.  A few years ago, I completed a master's degree in Educational Leadership and have been a teacher and school administrator for over 10 years.
I love sharing what I've learned as a mom and teacher with moms like you who may be struggling with the tasks of Christian moms, teachers, wives, and whatever other hats you might wear!
Time flies when you're having fun, or when you're not looking.  The mission of this blog is to encourage you as you raise your kiddos, keep your sanity and stay on top of the busyness of life while making time to be present and enjoy your kids as they are growing up.
Thanks for joining me on this journey of Savoring Each Moment in life.
Joyfully Committed! 
Karen