Trying to find engaging Bible puzzles for kids can be challenging. As children grow and develop, the Bible puzzles that were fun and engaging are now boring and you are scrambling to find something new to keep their interest. If you are a mom trying to find some good ways to keep your kids engaged with Bible stories or quiet during church, a Sabbath School or Sunday School teacher, a youth group leader, or a teacher, you are probably looking for a perfect fit right now!
You have come to the right place. This post provides lots of resources and links to find the types of engaging Bible puzzles to fit your needs.


This post contains some affiliate links for your convenience which means I may receive a small commission if you purchase through these links. Thank you for extending the support of Savoring Each Moment for Christian Moms! Please see my full disclosure policy. 
Bible puzzles for kids
Bible puzzles can be something you put together on the floor or the table, or they can be Bible worksheets for kids like word searches and other types of puzzling activities. Just like with mazes, if your child enjoys the puzzling worksheets, you'll want to get a bunch of these to keep your kids engaged and thinking.
Bible puzzles for kids can add a whole new level of fun to studying and learning about Biblical stories. Kids' brains are eager to solve puzzles and when you add the puzzle quality to a Bible story, it makes the story stick and the kids stay interested.
Bible Story Jigsaw Puzzles
Bible story jigsaw puzzles are a really great way to keep kids quietly busy while you are reading a story out loud to them, having family worship, or needing something to keep you busy together on a rainy or snowy day while listening to uplifting music. This quiet time together can build happy memories of being together.
Bible Mazes
Bible mazes are often a child's favorite type of Bible worksheet or Bible activity. Again, just like coloring, mazes help a child develop hand-eye coordination, and fine motor skills and they try to keep their pencil line inside the lines and follow along between the lines.
Printable Bible Puzzles for Kids
You may not have time to order some Bible puzzles and need some printable Bible puzzles for kids right now. Here are some great ready-to-use Bible puzzles for kids that may be exactly what you are looking for!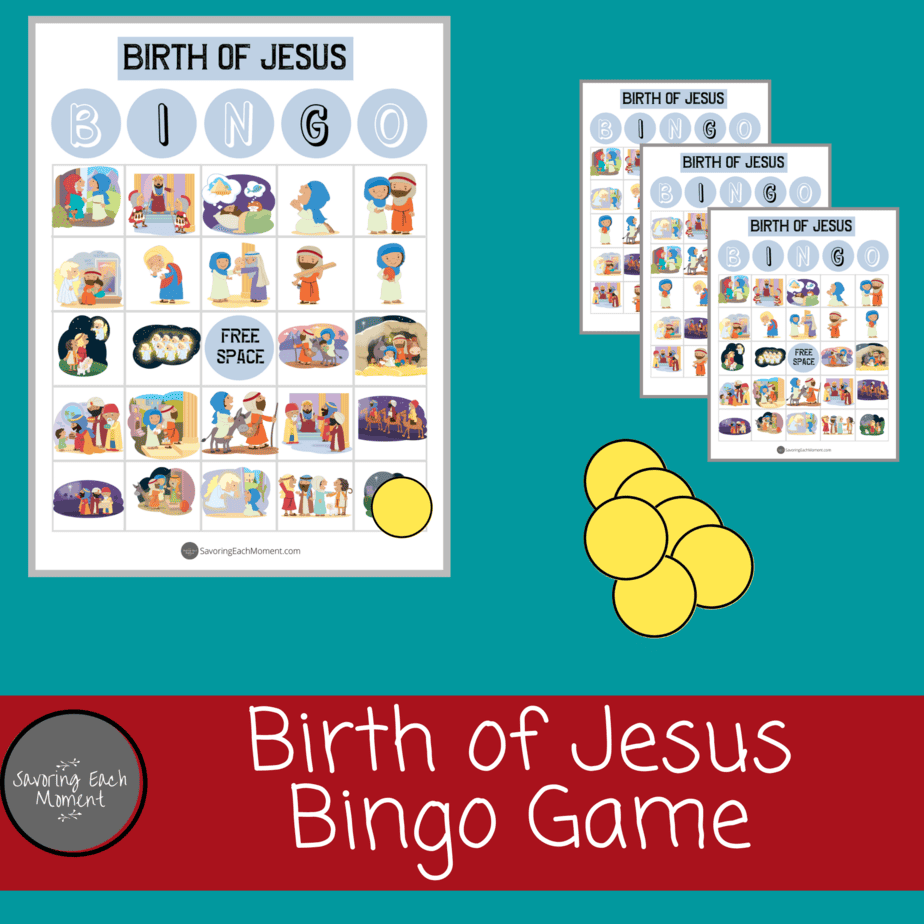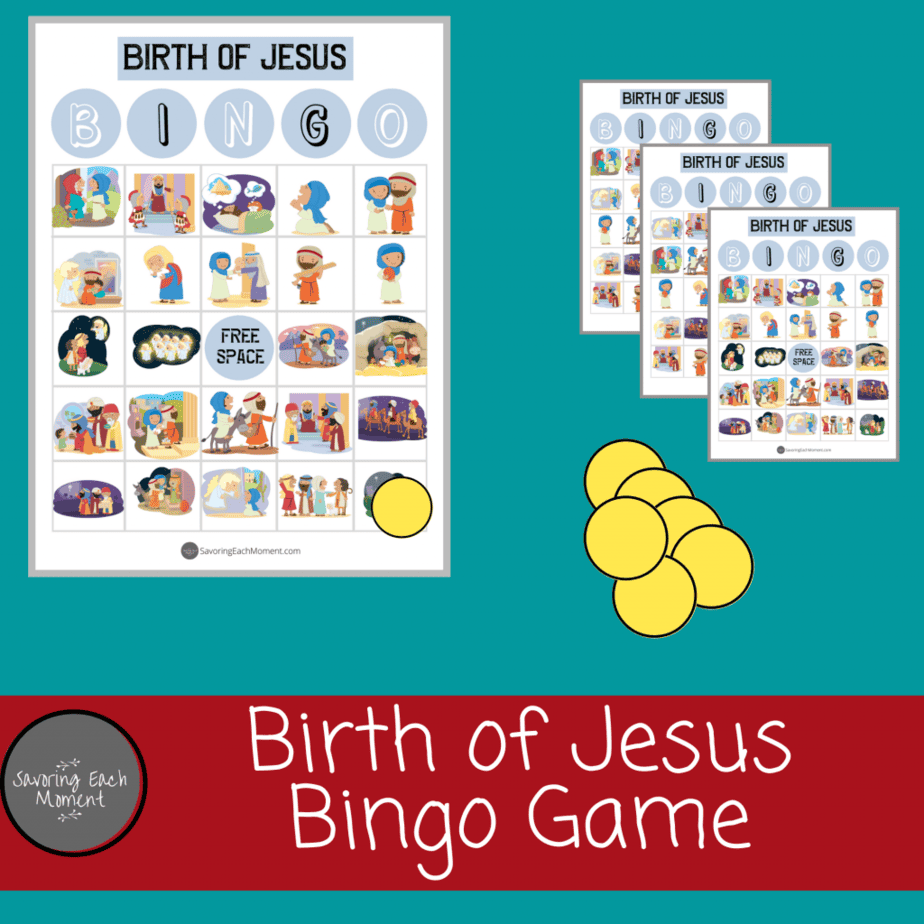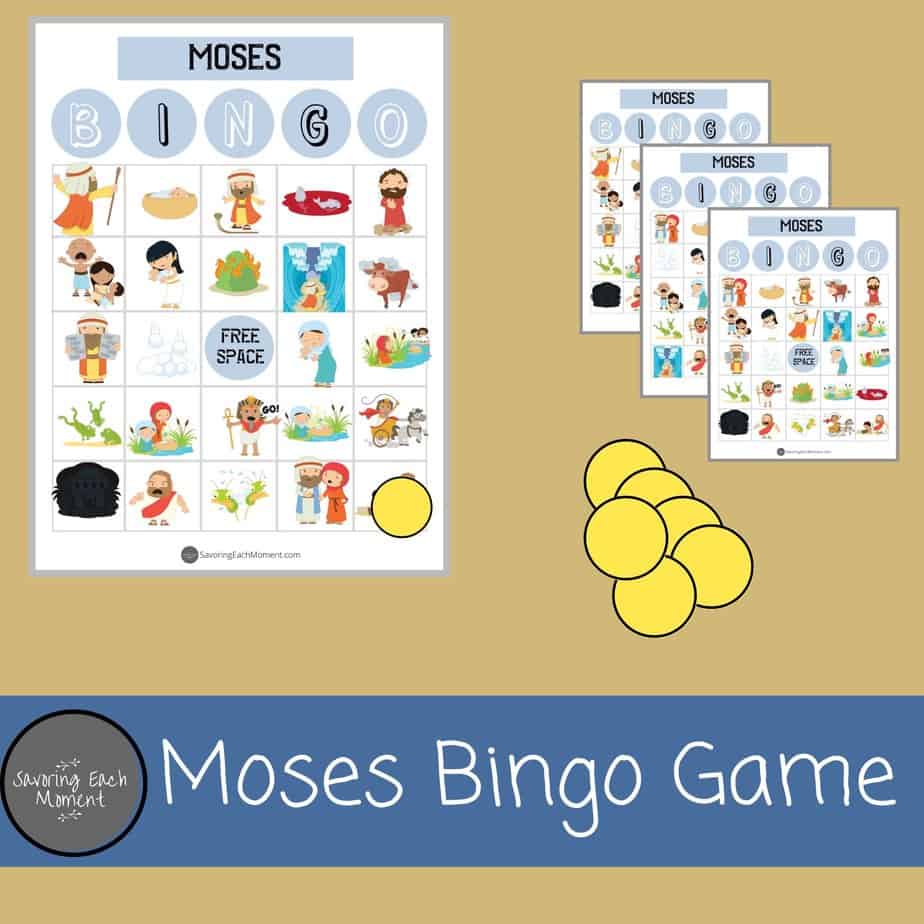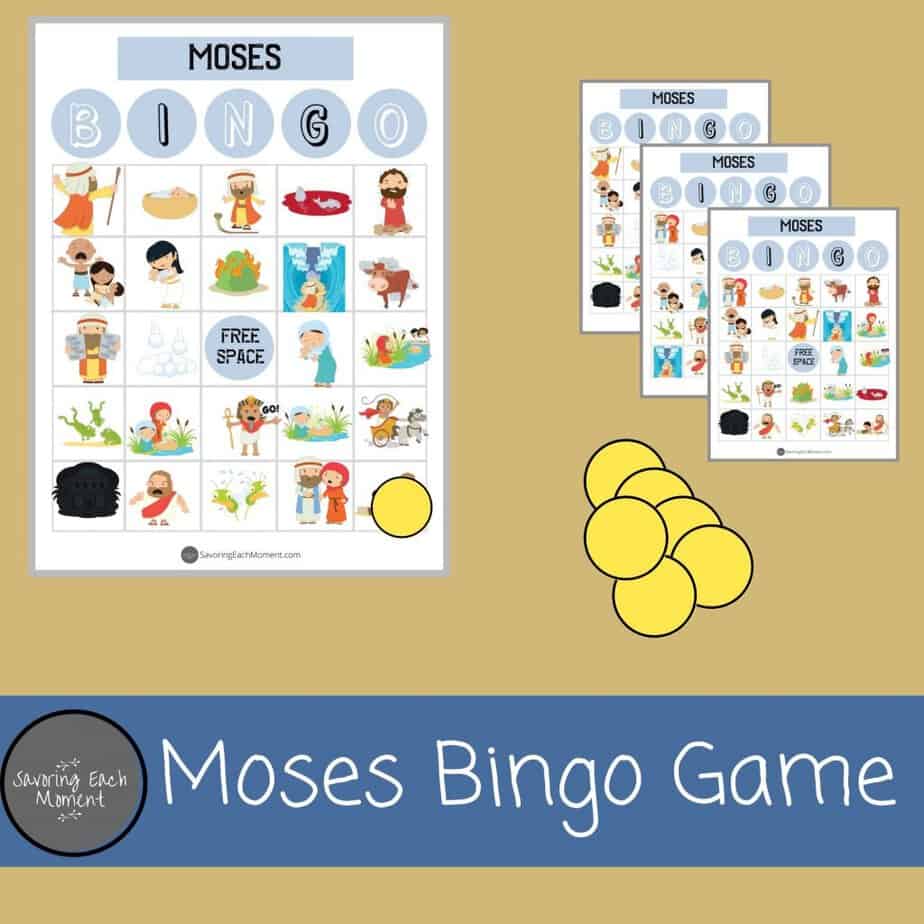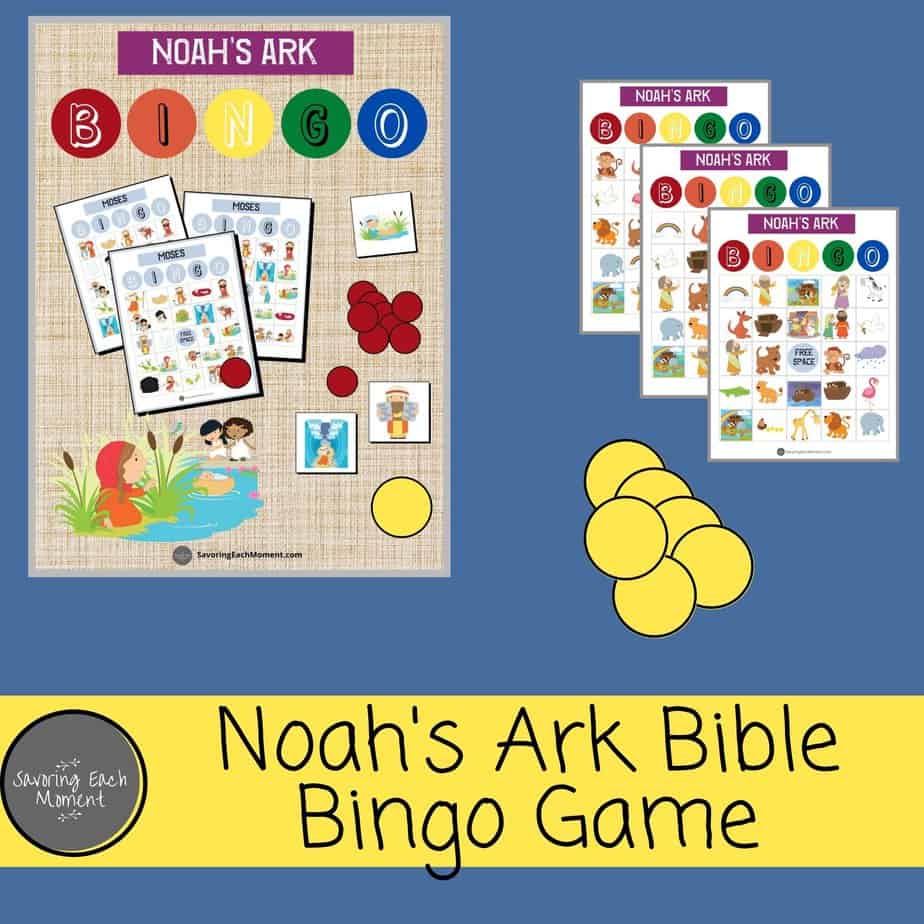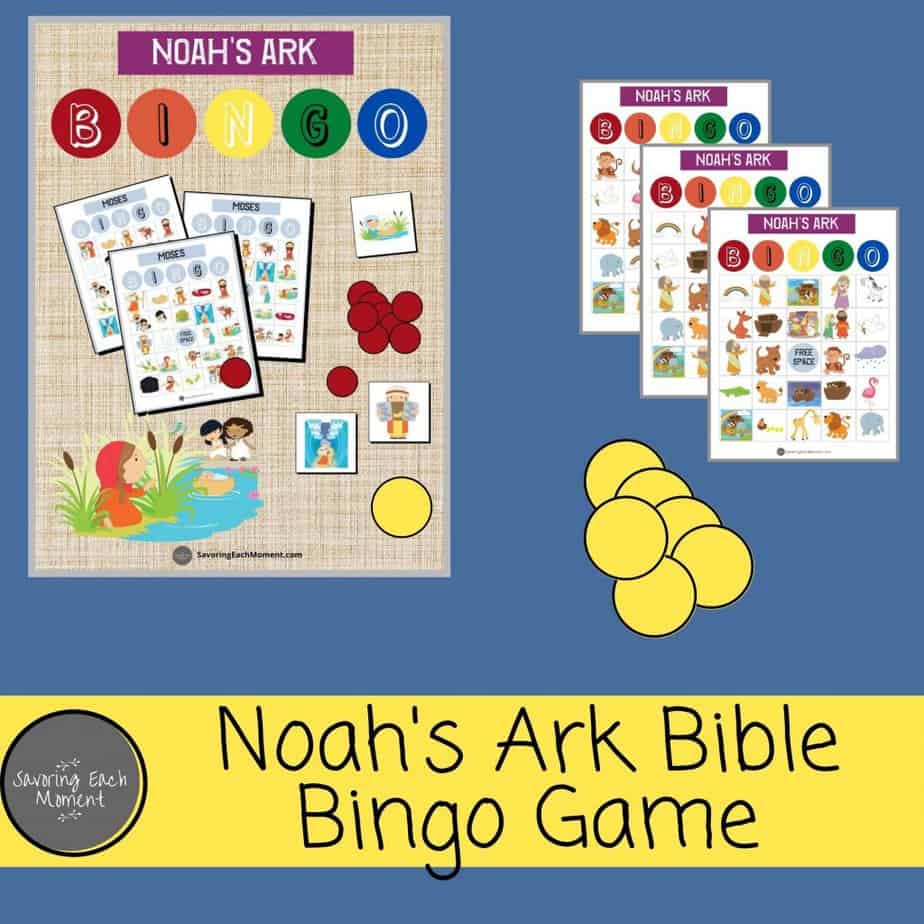 Christian Word Search Puzzles
Whether you are looking for easy Bible word search printables or difficult ones, you are sure to one that will fit your need in one of the links below. These sites have a ton of resources and printable word search puzzles for varying ages and difficulties.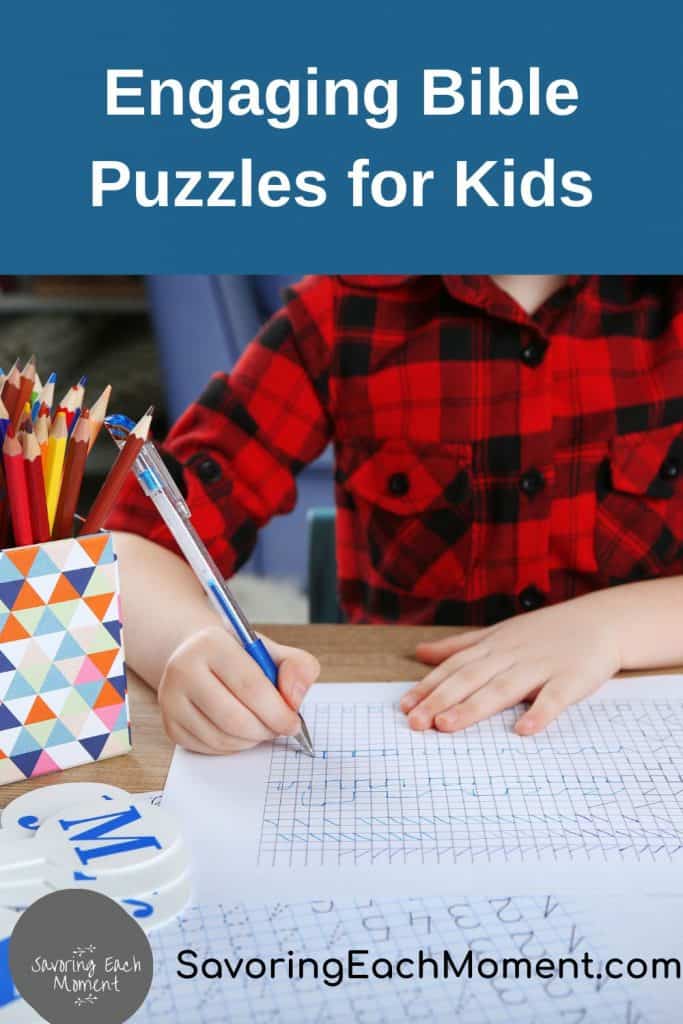 Bible Crossword Puzzles
Bible crossword puzzles can help children use their thinking skills to figure out the answer and then spell it correctly. Crossword puzzles can be chosen by a specific theme or Bible story you are teaching or they are interested in or they could be more generic with a variety of questions and answers from a broader theme.
Bible Escape Room Games
Bible escape room games are perfect for a group of kids and/or adults. They are the ultimate Bible puzzle as the players have to solve puzzles to discover the answers and find the clues. These games are great for youth groups, Pathfinder groups, Bible classes, or any other time when you're looking for something that will be fun and engaging and also provide the players with the opportunity to learn more about a Bible character.
If you haven't used Bible escape room games before, check out this post to learn how to use Bible Escape Room Games.
Using Bible Puzzles for Kids to Increase Learning
The great thing about Bible puzzles for kids is that you can use them just about any time you need an activity for your kids. Use them during family worship, at church, when you have a small group activity or Bible study time, or just use them for fun any day of the week.
When you provide fun and engaging activities and puzzles for your kids that are focused on God and His truths, your children will spend more time focusing on Him and how much Jesus loves them.
I hope this list of Bible puzzles for kids has been helpful and you've found the perfect puzzle or activity for your kids! Be sure to pin this post so you can find it again.
You may also like these Biblical parenting links…
---
❣ Sign up to get our weekly email filled with encouragement, ideas, and support for moms raising kids who love Jesus! ❣