If you've landed on this blog post, you are most likely looking for some information and help with finding or choosing Bible reading plans for kids. You probably have questions and want to know how to teach your child to believe in God, what book of the Bible they should read first, and maybe you'd even like to create your own Bible reading plan.
Well, you've come to the right place! You have questions, and by the time you read this article, your questions will be answered as you look for kid-friendly Bible reading plans for your child.

This post contains some affiliate links for your convenience which means I may receive a tiny commission if you purchase through these links. Thank you for extending the support of Savoring Each Moment for Christian Moms! Please see my full disclosure policy. 
How do You Read the Bible for Kids
Reading the Bible can be a daunting task for kids. Often there are words that children don't understand and passages that are hard to decipher. With these challenges, it can be easy for a child to become overwhelmed about reading the Bible. So when you are working on how to read the Bible for kids, there are several simple ways to support your child as they develop a new habit.
Make it a family habit. Read the Bible together so that your child can see the value you place on spending time reading and enjoying the Bible. Children look to the adults around them to give them guidance, examples, and role models. By seeing you spending time in God's word, they will see that it is a daily part of your life and something that you place value in.
Read the Bible together. As children are growing, the things you do together will help to foster a positive relationship and help them learn to do things on their own. Find Bible stories that are familiar to them and read them aloud to each other.
Apply what you are reading together by asking questions. As you read together, stop often to ask questions or give some additional background. Take time to look at the maps and discover the places the stories took place.
Help your child find a good place to start reading and then ask them about their reading and what they are learning. Just as you are learning, you can share your insights with them as well. Undoubtedly, your child will have insights about a passage or Bible story that you may never have thought about.
Be consistent. If you decide to read the Bible together at breakfast time, make sure it happens on a consistent basis. If it works better for your family to read the Bible together during evening worship, before sending the kids off to bed, then make sure you stick to the routine. Again, placing value on reading the Bible with kids by being consistent and persistent will help your child develop a daily habit of spending time in God's word.
---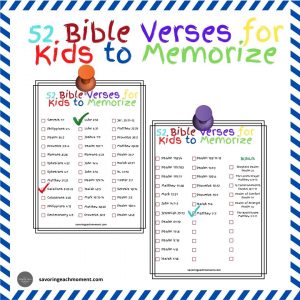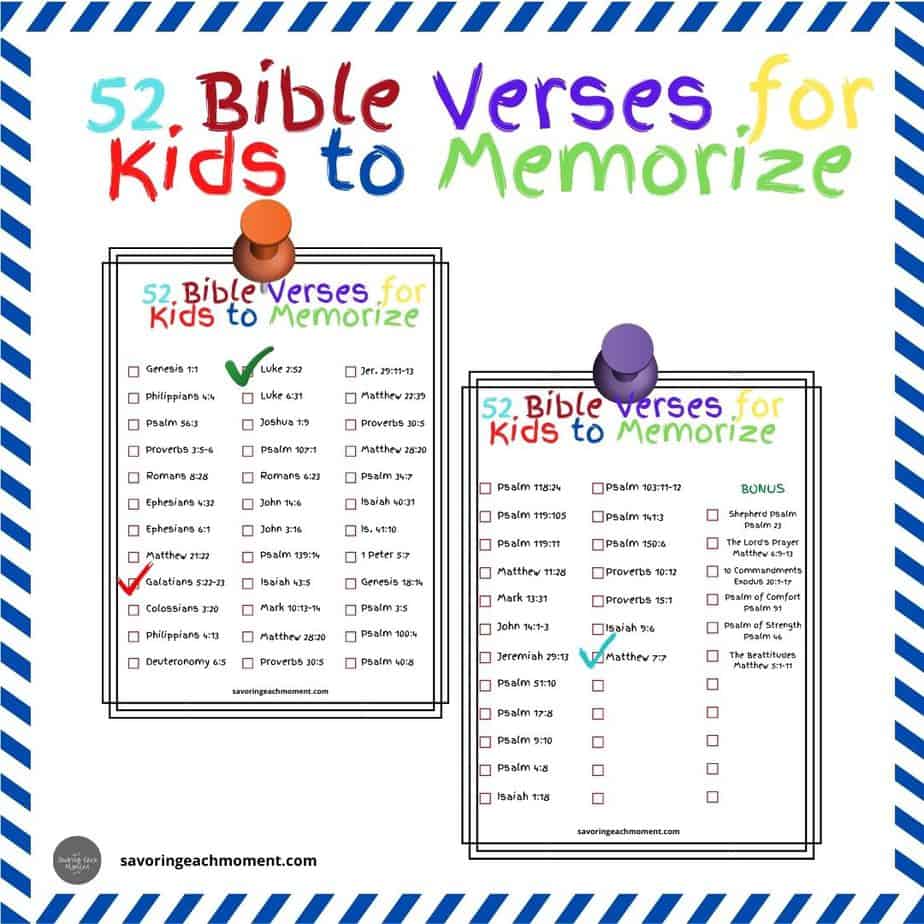 Get this awesome printable list of Bible verses for your kids to start memorizing today! 📌
---
Where Should You Start Reading the Bible for Beginners?
As your child is beginning to read the Bible, think of them as beginners. They are learning to navigate the Bible for themselves, learning to apply the things they are reading, and also working on building a background for what they are learning. If you've been reading the Bible your whole life and listening to sermons, you probably have a much deeper understanding of the culture, setting, and nuances of the Bible stories than your child does. This is why it is important to help your child discover God for themselves by directing them to parts of the Bible that make it easy to fall in love with Jesus.
Find the Bible stories they already know and help them read through them. Stories like Daniel in the lion's den, Zaccheaus meeting Jesus, the parables and stories of Jesus, and Noah's ark can be great places to start. If your child has a favorite Bible story that they like to hear, help them start there in the Bible. Choose a version of the Bible that is understandable for your child. Some versions, such as the New International Version, Children's International Bible, and the New American Standard Bible are easier to read and understand with modern language.
If you're wondering what book of the Bible should a child read first, another good place to start reading the Bible for beginners is in the book of Psalms and Proverbs. Both of these books in the Bible have bite-sized pieces that are simple to understand, lyrical, and easy to memorize, and the book of Proverbs has a lot of practical advice.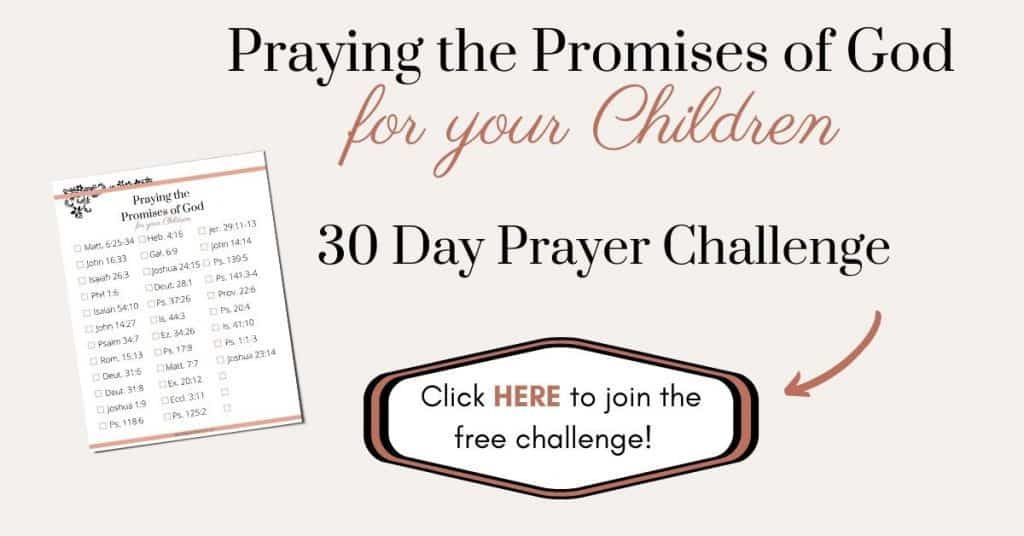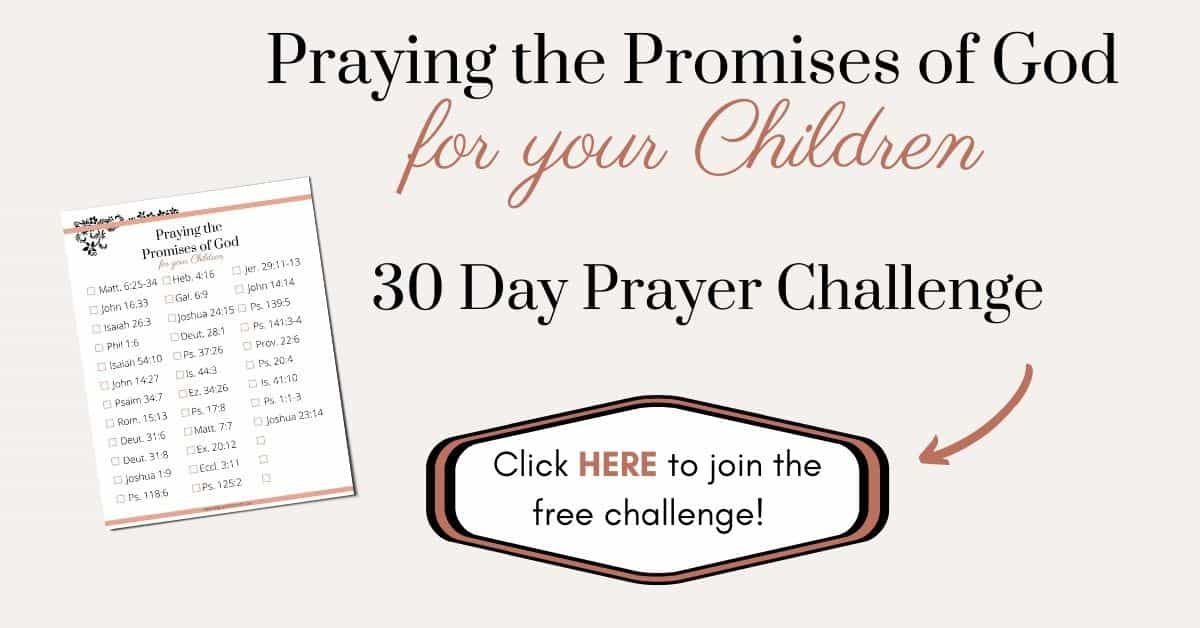 How do I Create a Bible Reading Plan for Kids?
If you'd like to create your own Bible reading plan for kids, you can start in a couple of different ways. First, you could plan a topical Bible reading plan for kids. This means you pick a topic such as honesty, friendship, or some other relevant topic and then do a search in a Bible commentary or use a website like Biblegateway to search for your chosen topic. You can also choose the version of the Bible you want to use so you are finding the texts with those words or topics in them. When you perform your search, you will likely end up with a list of Bible verses that have that word or topic in them.
This is a great way to start your Bible reading plan for kids. Write down or copy down the texts and put them in a list. Then each day, your child can read however many texts you'd like for the plan. It's fun to be able to check off the list, so you may want to include some checkboxes so your child can check off the verses they've read.
Along with a Bible reading for kids, it's important to give them tools to help them process and write about what they are learning. Using a prayer journal or Bible study journal designed for kids will help your child apply the things they are learning when working through the Bible reading plan.
Again, to help your child see the importance of reading the Bible on a regular basis, it's important that they see you reading your Bible each day as well. Show them how you choose what you are reading and how you process and apply the things you learn each day.
Kid Friendly Bible Reading Plans pdf
If you're looking for a specific kid-friendly Bible reading plan pdf, there are several sites that have printable plans. You can purchase a physical plan with devotional material and journals, or get a pdf version of different Bible reading plans. Either way, find one that fits your child's needs and go for it.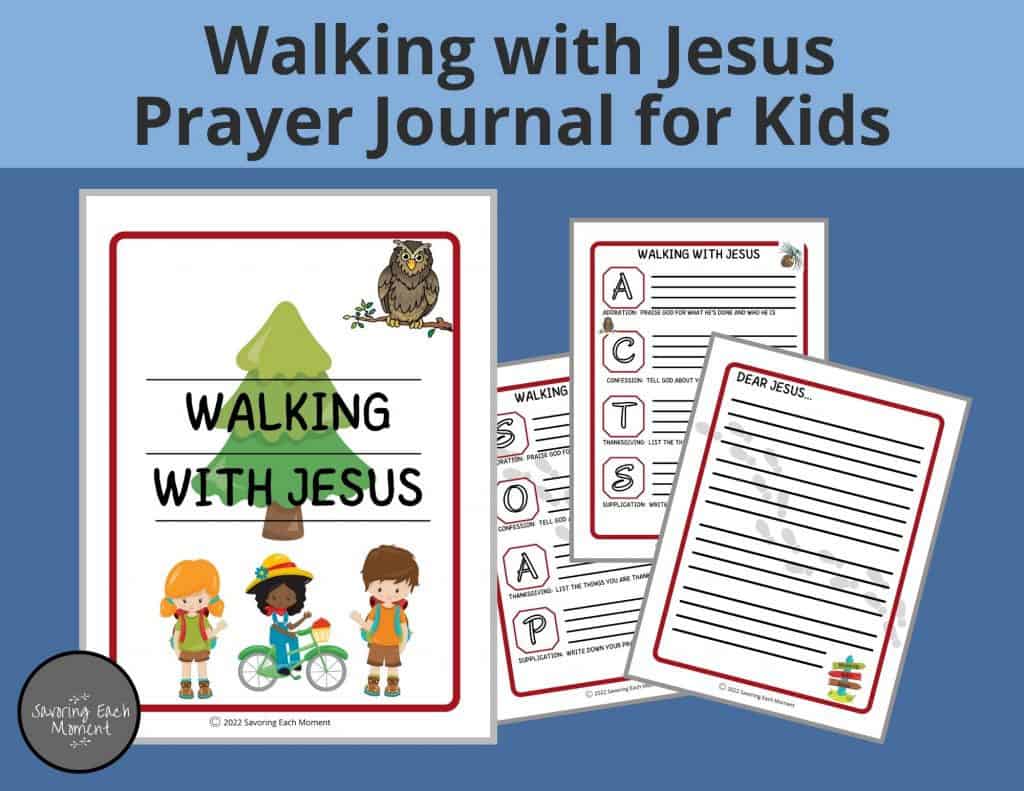 Yearly Bible reading plans for kids
If your child is ready for a year long Bible reading plan, then one of these plans might be a great way to start a new year. Just remember, a new year doesn't have to start on January 1. It could start on a special day, a new school year, or a birthday, etc.
365 day Bible Reading Plan for Kids
One year Bible reading plan for kids and families
Not quite a year, but this one is designed as a brief overview that can be done in 100 days.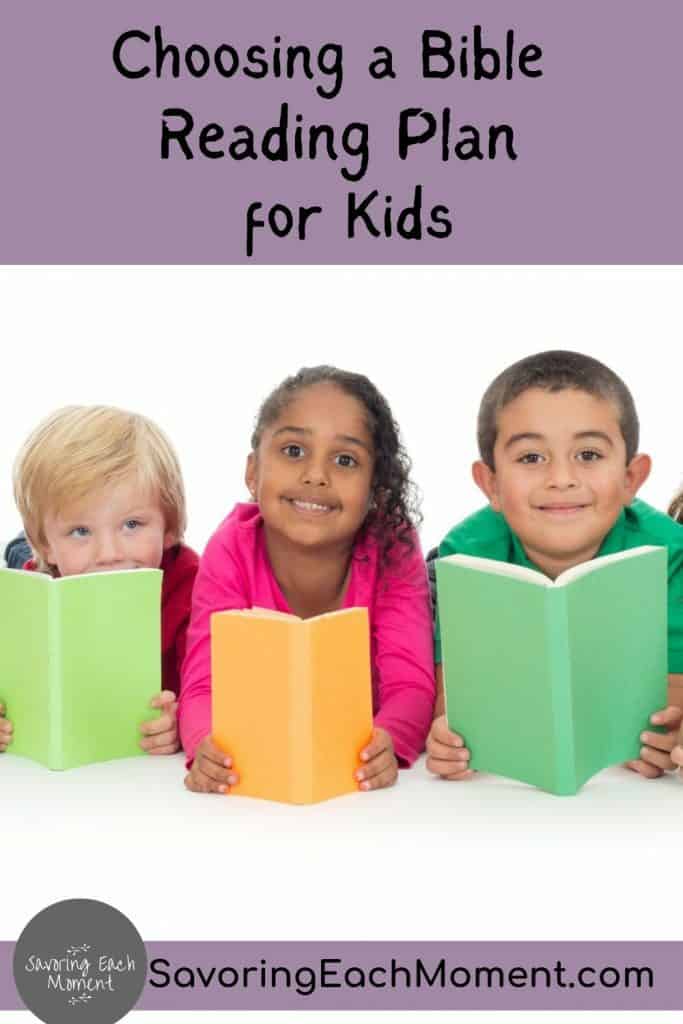 Topical Bible Reading Plans for Kids
Choosing a topical Bible reading plan for kids can be a lot of fun. This allows you or your child to choose a specific topic to focus on for a period of time. Often, topical Bible reading plans help you really dive into a particular topic and learn more about something specific or specifically applicable at a certain time.
For example, if your child is struggling with being kind to others, a topical Bible reading plan designed for kids about being a good friend might be a very timely topic. Or, if your child is feeling fearful about something, a topical Bible reading plan about trust or not worrying could be really comforting to your child.
Here are a few topical Bible reading plans for kids that will help you get started.
Through the Bible in 20 days is designed to be a child's first overview of reading through the Bible.
Through the Bible in 60 days is organized to be their second overview with a bit more depth.
Book of John Bible reading plan and daily devotions for kids
More Ideas to Help you Find a Bible Reading Plan for Kids
As your child grows and matures, their Bible study time will likely grow and change as well. Just like us, our kids need variety, stability, routine, and creativity. If you find a particular Bible reading plan isn't fitting the need, look for other ways to keep your child's Bible study time interesting and engaging. Keep looking until you find something that appeals to them.
For more ideas, check out Bible Study Methods for Kids. Here, you will find some additional resources and materials that can help your child as they are developing their daily Bible study habit each day.
If you've found resources that were particularly helpful to you and your children, drop a comment below and add to the conversation!
You may also like these Biblical parenting links…
---
❣ Sign up to get our weekly email filled with encouragement, ideas, and support for moms raising kids who love Jesus! ❣