Do you ever wonder if God is big enough for the issue you are facing? Maybe you don't specifically think those thoughts, but as you worry and are troubled by things you unconsciously wonder if all things are possible with God.
You may know that they really are, but then you think about the enormity of your challenge and you begin to doubt that this still holds true in your case.
You are not alone! You may even doubt that God hears your prayers or sees your needs. It may be difficult to imagine that this thing you are dealing with is something that is possible with God.
These doubts and discouragement plague us all at times. But I want to redirect your thoughts to the immense power that God has. He has the power and ability to change every circumstance if we choose to allow Him to work in our lives.
The following biblical examples of when all things were possible with God are meant to encourage you and give you applicable stories to hold on to when it seems like your issue is just too big. "All things are possible with God" wasn't just true in the Bible-times but these stories remind us that what God has done in the past, He can do in the present.
This post contains some affiliate links for your convenience which means I may receive a tiny commission if you purchase through these links. Thank you for extending the support of Savoring Each Moment for Christian Moms! Please see my full disclosure policy. 
All Things Are Possible With God Verse
When the rich young ruler came to Jesus to ask what he needed to do to be saved, Jesus told him he needed to sell all he had and follow Him. The Bible tells us that the rich young ruler left sad because he had a lot of possessions.
After the conversation, the disciples asked Jesus who could actually be saved if the rich young ruler didn't have an edge on salvation. This is when Jesus stated this comforting verse.
Jesus looked at them and said, "With man this is impossible, but with God all things are possible."

Matthew 19:26
God's power to save, protect, help, strengthen, heal, and solve is beyond our abilities. The rich young ruler couldn't save himself. Even if he sold all that he had, he would not earn salvation. Only God can give that.
There are many situations in life that seem impossible for us. Things you may or may not have control over or be able to do anything about. But by trusting in God to solve or take care of you, you are giving Him permission to work in your life. With God, all things are possible today in your life. Not like a genie in a bottle, but by God knowing the end from the beginning and knowing exactly what you need right now.
RELATED: How to Trust God's Plan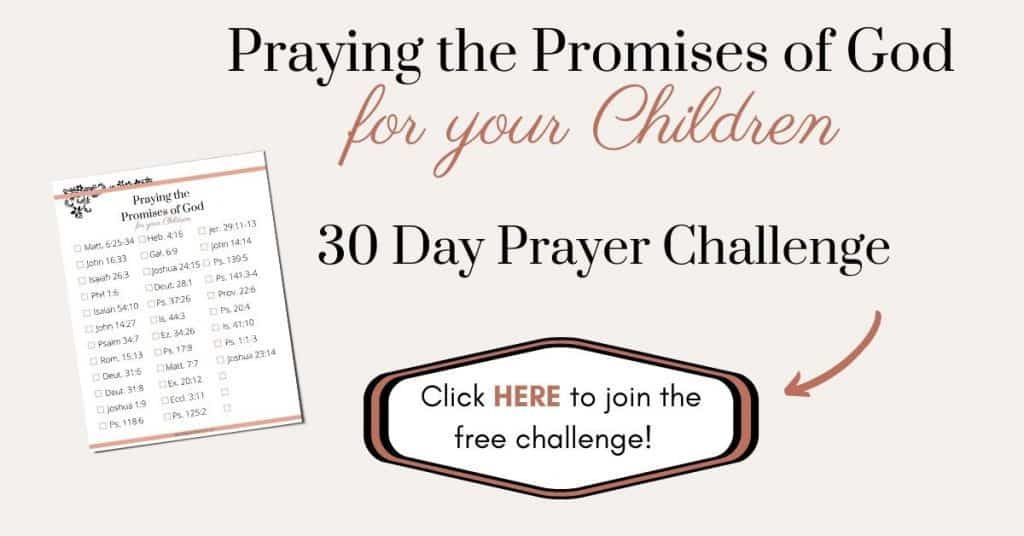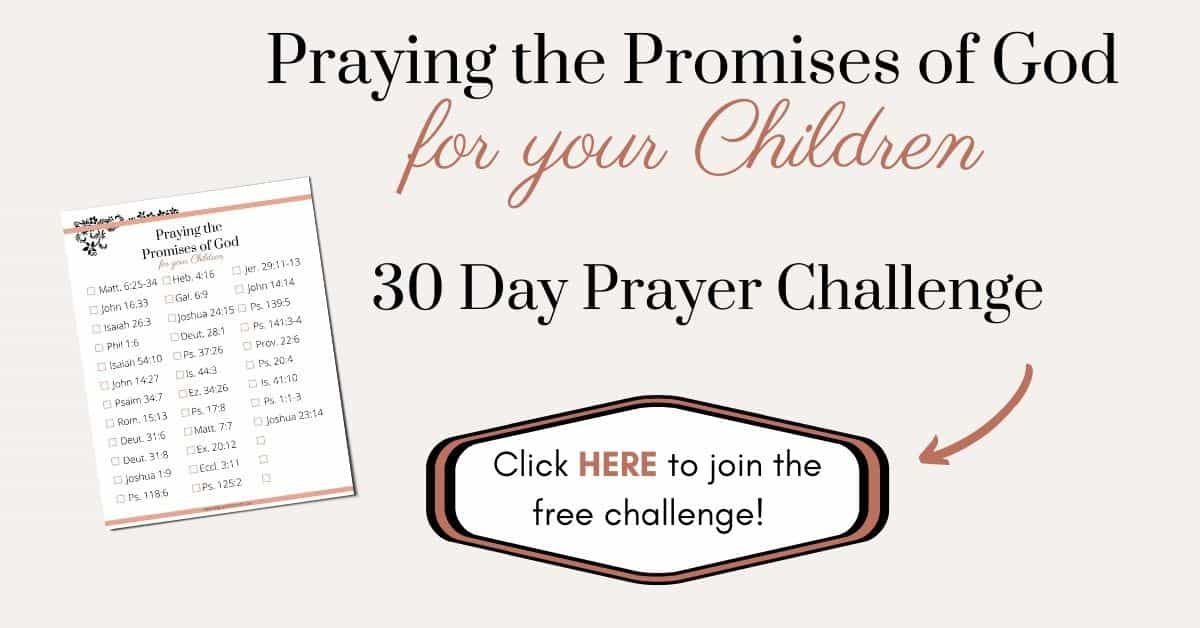 Biblical Examples of All Things are Possible to Those Who Believe
Anytime you are struggling with something, it's easy to feel like you are all alone, or that your issue is bigger or worse than anyone else's. But honestly, there are some pretty good examples of huge issues that people faced in the Bible.
Take some time to read each of these stories in the Bible and put them in the perspective of your situation. Then ask yourself this question: If God could stop the storm, can He take care of my situation? Do this for each of the Biblical examples below.
Calmed the wind and waves – As the disciples and Jesus were crossing the lake one night, a fierce storm came up. The disciples were terrified and called Jesus, who was asleep in the boat. Jesus calmed the wind and the waves with a word. "Peace be still."
Jonah – God loved the people of the city of Ninevah (and Jonah) so much that He gave them each a second chance. When Jonah made the choice to disobey what God had asked him to do, he was thrown overboard and swallowed by a "big fish" and then after three days, he was thrown up on the shore with another opportunity to make the right choice. See the book of Jonah
Sun Stood Still for several hours while Joshua was leading the Israelites into battle against their enemies. See Joshua 10
King Hezekiah was sick and asked for healing. The prophet Isaiah came and told him his prayer had been answered and he would live for 15 more years. Hezekiah asked for a sign from God and God asked if he would like the sun to go forward 10 degrees or back 10 degrees. In answer to Hezekiah's prayers, he was given health and a sign of the sun going back 10 degrees. See 2 Kings 20:1-11
A window's son is raised to life. See Luke 7:11-16
Jesus healed the lepers. See Luke 17:11-19
Balaam and the Talking Donkey. See Numbers 22:20-44
Changing water to wine. See John 2:1-12
Shut the lions' mouths – When Daniel was thrown into the lion's den for praying to God, God closed the lions' mouths so they didn't hurt him. See Daniel 6
God opened the Red Sea – The Israelites were fleeing from Pharaoh and his armies. They were trapped between their enemies and the sea. God opened the Red Sea and made a dry path through the middle so they could escape. See Exodus 14
Fire from heaven on Mount Carmel See 1 Kings 17 and 18
RELATED: Waiting on God – Lessons from Elijah
Throw your nets on the other side – The disciples had fished all night long and caught nothing! Jesus came along and told them to put their net on the other side of the boat and they brought in the biggest catch they had ever seen. Then He asked them to follow Him. See John 21
Manna – God provided food for the Children of Israel every day for decades. God can provide for your needs today! See Exodus 16
Pillar of cloud by day and fire by night. See Exodus 13:21 and 14:19
RELATED: With God all things are possible
Are all Things Possible With God Today?
As you've read the biblical examples of the way all things are possible with God, you may think that these stories aren't really the same as your situation. But take just a moment and reflect on the significance of these stories. God provided food, protection, safety, escape, peace, health, life, abundance, and so much more.
So to answer the question: are all things possible with God today? Absolutely, yes! He is still just as strong and mighty as He was hundreds of years ago. Can He take care of you in your current situation? Absolutely, yes!
It's easy to get busy and get bogged down in our own sorrows or worries, but if you take some time to take note of the blessings God has provided and how He is taking care of your needs right now, the enormity of your problems becomes smaller as you focus on what God is able to do rather than how big the problem is.
One of my favorite ways of taking notes is to actually pick up a pen and paper and write down the blessings in my life. Then I write down my requests and find some Bible promises that apply to that specific need or situation. Add the date to my prayer request and then begin praying and claiming God's promise. When the answer comes, I go back to my original prayer request in my prayer journal and add in the date of the answer to prayer and how God provided what I needed.
If you need help finding some Bible promises, here is an awesome list to get you started.
You may also like these posts…
---
❣ Sign up to get our weekly email filled with encouragement, ideas, and support for moms raising kids who love Jesus! ❣