As I was preparing to write and researching Bible verses about loving others, I've been reflecting on how far I have come in my Christian journey. On how many times I messed up in my walk and was still embarrassed with the same love by our heavenly father.
How He is so unrelenting in his pursuit towards his sheep, so faithful to us even in times when we begin to feel faithless to His kingdom when we suffer hardships. But still, He remains the same, so loving and giving, so gracious and merciful towards us, and there could be only one explanation for this, LOVE!

This post contains some affiliate links for your convenience which means I may receive a tiny commission if you purchase through these links. Thank you for extending the support of Savoring Each Moment for Christian Moms! Please see my full disclosure policy. 
What Does the Bible Say About Loving Others?
One thing that I do know is that there is no single person on this earth that does not need love. Jesus preached in Mark 12vs 30-31 NKJV "And you shall love the Lord your God with all your heart, with all your soul, with all your mind, and with all your strength. And the second, like it, is this: you
shall love your neighbor as yourself. There is no other greater commandment greater than these".
As instructed to love the Lord our God first, and secondly, equally to loving ourselves is how we should love our neighbor. There are many Bible verses about loving others and it is clearly a very important character trait of those who love God.
Now why would Jesus instruct us to love our neighbor as ourselves? Because He loves us all the same. There is nothing we can do more or less to earn his love; He pours the same abundant love in all His children. So then why then should we love our neighbor any less than we love ourselves?
Because, remember, loving your neighbor is loving God, each person that you see is someone He thought of to die for so it will be very hypocritical as a Christian to love God and hate our neighbor as the Bible says in 1 John 4:20-21 NKJV "If someone says, "I love God", and hates his brother, he is a lair; for he does not love his brother whom he has seen, how can he love God whom he has not seen? And this commandment we have from him: that he who loves God must love his brother also."
RELATED: Bible Verses about Friendship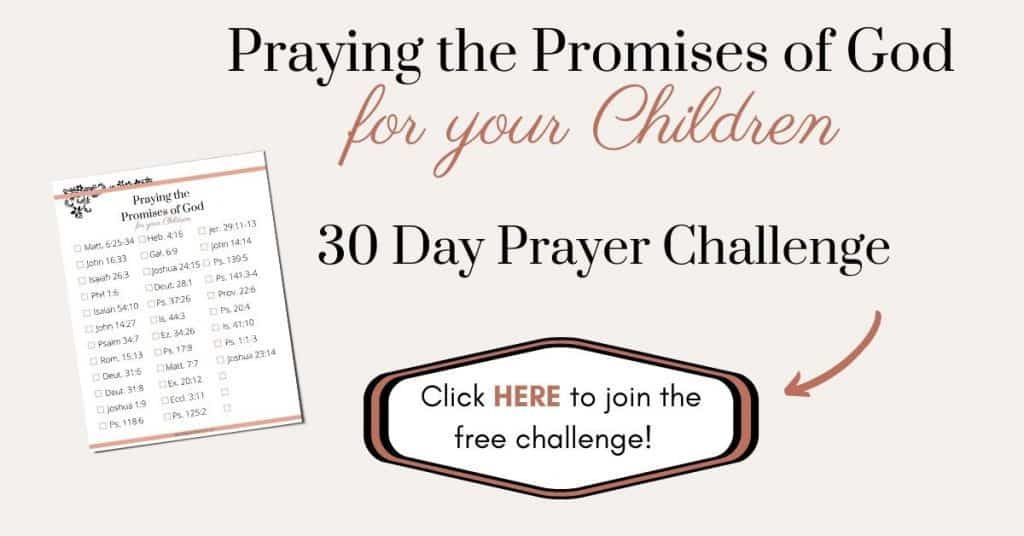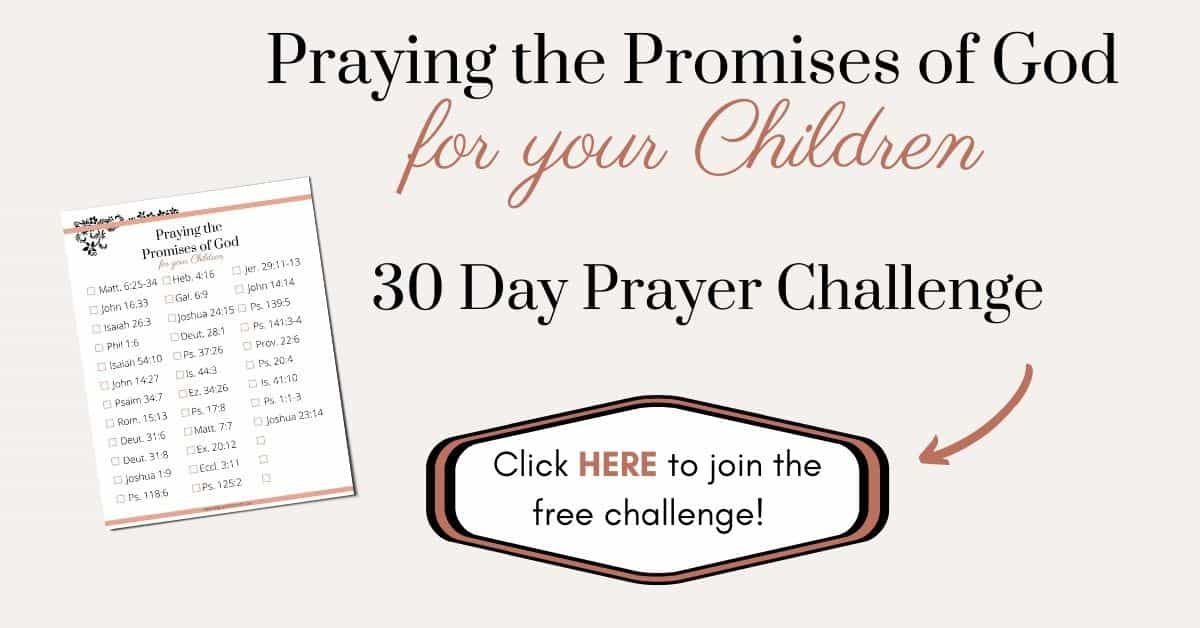 What Does the Bible Say About Love and Family?
Allow me to point out that the devil hates unity. He knows that when people unite for a Godly purpose his mission becomes to separate human solidarity which, by the way, will never come to fruition. When reading Bible verses about loving others, this most definitely applies to family as well.
The Bible is very clear that the vital emphasis of a spiritual being is to love one another as given to us in the book of James 13:34-35 NKJV "A new command I give you, love one another, as I have loved you, so you must love one another. By this all men will know that you are my disciples, if you love one another."
As a Christian community, we need to always remember that.
As believers, we need to be thankful for the Bible and how much it serves as a guideline to each and every one of us in times of need and answers. It is our road map to each and every question that we may have. And so here are some Bible verses that the Bible gives us to help us remember the greatest
commandment that God gave us which was to "LOVE"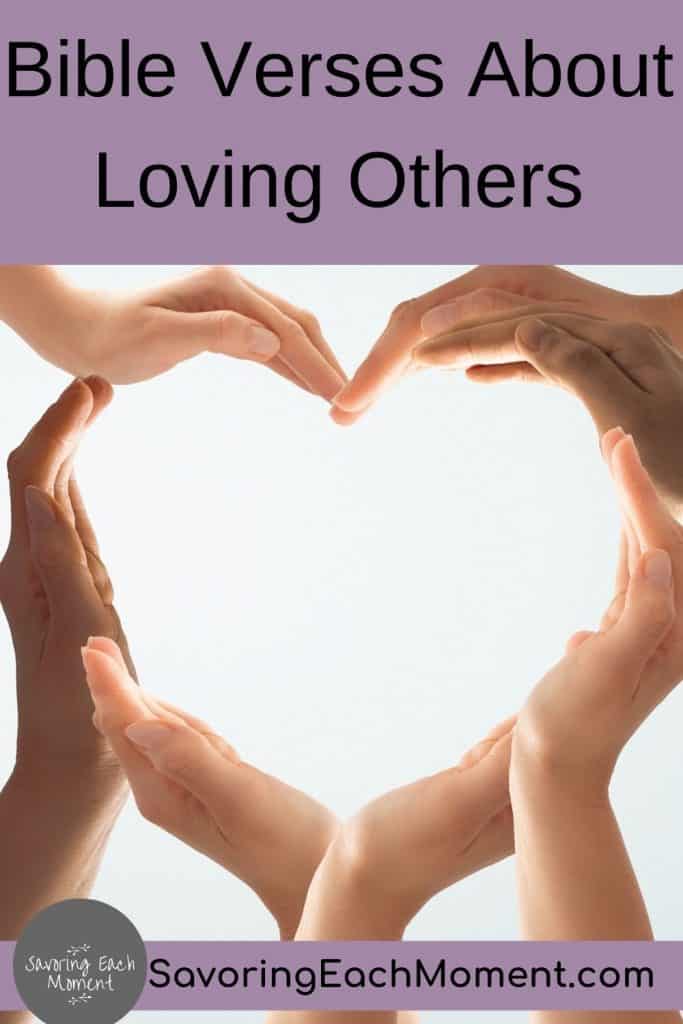 Bible Verses About Love and Family
We need to thank God for love and family because they play a tremendous role when it comes to overcoming the trials and tribulations that we may face in this world. The fact that we have people who will love us through the good times and the bad, pray with us in times of need and lift up our spirits in
times of doubt is a huge gift that we should never take for granted.
May I also add that family is not limited to blood relation alone, anyone who is willing to love you as Christ loves humanity is your family just as Jesus mentioned in Matthew 12 vs 50 (NKJV)- "For whoever does the will of my father in heaven is my brother and sister and mother".
As you look for Bible verses about loving others, here are some that speak on love and family in the Bible are:
1 John 4vs 7 (NKJV)- "Beloved, let us love one another, for love is of God, and everyone who loves is born of God and knows God".
Romans 12 vs 10 (NKJV)- "Be kind and affectionate to one another with brotherly love, in honor giving preference to one another
Romans 13 vs 8 (NKJV)- "Owe no one anything except to love one another, for he who loves another has fulfilled the law".
Mathew 22 vs 39 (NKJV)- "And the second is like it: "you shall love your neighbor as yourself".
RELATED: Easy Ways to Teach Your Child to Be Kind
Bible Verses About Love
I stand by this when I say, one hasn't experienced the purest form of love until they have had an intimate relationship with our creator. Until you fully surrender your whole life to live, be pursued and loved by Christ, you will never know how to love others.
God himself is love, his creation was birthed because he loved, our redemption was because of this love for the human race. And so, here are some verses in the Bible that talk about what God love really is.
John 3 vs 16 (NKJV)- "For God so loved the world that he gave his only son, that whoever believes in him shall not perish but have eternal life.
1 Corinthians (NKJV) 13 vs 13- "And now abide faith, hope, love, these three; but the greatest of these is love.
1 John 4vs 8 (NKJV)- "He who does not love does not know God, for God is love".
1 Peter 4 vs8 (NKJV)- "And above all things have fervent love for one another, for "love will cover a multitude of sins".
Colossians 3 vs 14 (NKJV)- "But above all these things put on love, which is the bond of perfection.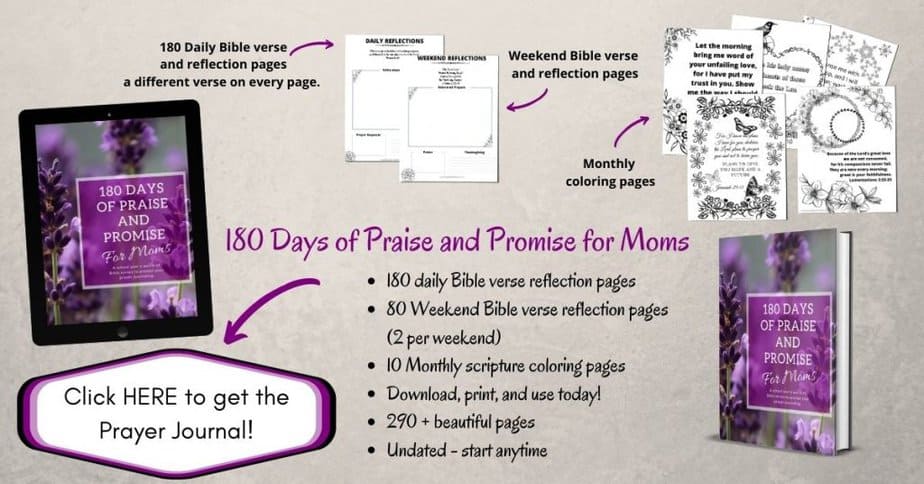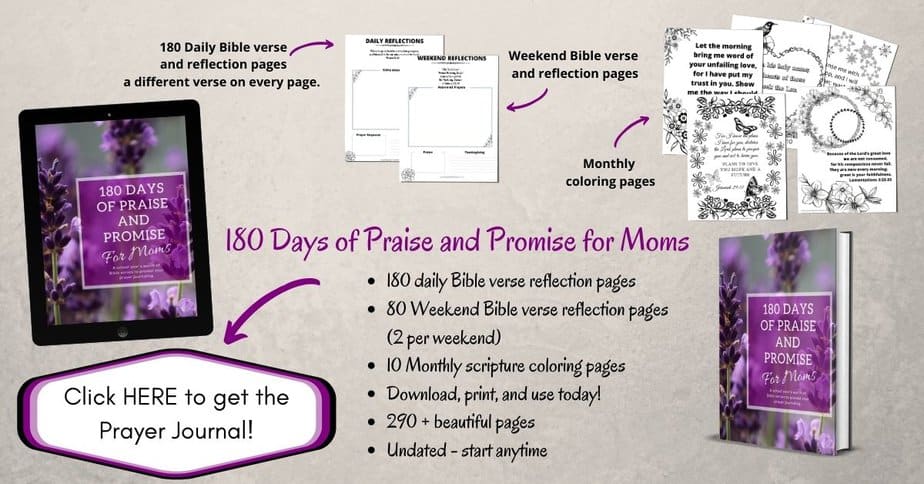 Bible Verses About Love and Marriage
Marriage may be one of the most important convents among Christian believers that God gifted us with. Why? Because marriage is an earthly representation of the spiritual relationship that we have with Jesus (Him being the bridegroom and us being the bride). It is our duty as believers to represent marriage the way God indeed is to be represented and that is through love and service to one another and sacrifice.
Some marriage verses in the Bible that support this are:
Ephesians 5 vs 25 (NKJV)- "Husbands, love your wives, just as Christ also loved the church and gave himself for her".
Genesis 2 vs 24 (NKJV)- "Therefore a man shall leave his father and mother and be joined to his wife, and they shall become one flesh".
Hebrews 13 vs 4 (NKJV)- "Marriage is honorable among all, and the bed undefiled; but fornicators and adulterers God will Judge".
Ephesians 5 vs 33 (NKJV)- "Nevertheless let each one of you in particular so love his own wife as himself, and let the wife see that she respects her husband".
Proverbs 18 vs 22 (NKJV)- "He who finds a wife finds a good thing, and obtains favor from the LORD".
Ephesians 5 vs 22(NKJV)- "Wives, submit to your own husbands, as to the Lord".
Above all this, it is important to remember as believers that the foundation of the Christian faith is built of love. They are many ways to please God but having love in our hearts is the greatest. Everything we will do on this earth if it does not come from a place of love is useless to the Christian community.
God is love and we are the representation of Him here on earth, so it is only right for us to put love first before anything else. When we really learn and accept what the love of Christ is and let it in our hearts, a lot of other things will be effortless to do, like forgiving, helping, or giving advice and so on because they come from a place of love and God is love.
As you spend time reading Bible verses about loving others, you may find that loving others becomes easier as you look to Jesus as your example.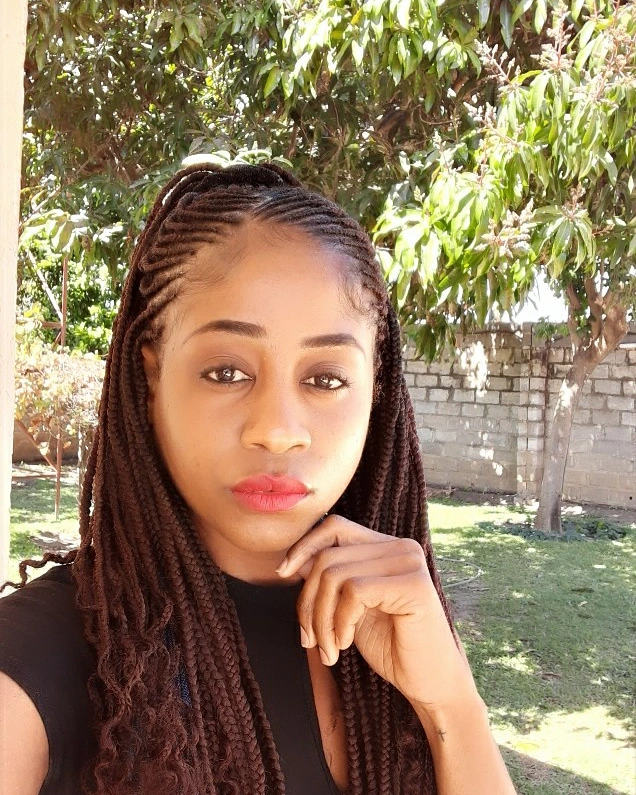 Annie Chikonjiwe is Christian and lifestyle blogger who created a website for people to ask questions that they feel they need answers to. So it's safe to say her website isn't just hers but yours too! Please feel free to subscribe to her newsletter as well as email her anything you feel you need an answer to and she will gladly answer it on her website.
She believes her mission in the Christian community is to make people feel accepted and loved just as Christ does to her and really be a reflection of how a life with Christ is cool and fun. You can check out more on her blog here.

You may also like these posts…
---
❣ Sign up to get our weekly email filled with encouragement, ideas, and support for moms raising kids who love Jesus! ❣