The Bible is filled with stories of gratitude and gratitude scriptures. Just as there are hundreds of Bible promises, there are also hundreds of gratitude scriptures that show individuals being thankful and showing their gratitude to God for what He has done for them.
Did you know that gratitude can actually make you happier and healthier? In Proverbs 17:22, the Bible says "A cheerful heart is good medicine, but a crushed spirit dries up the bones." Again in Proverbs 15:13 we read "A happy heart makes the face cheerful, but heartache crushes the spirit." (NIV)
There have been numerous studies to determine the effect of gratitude on the outlook and health of the participants. You can read more about the research here. The conclusion of the studies is that as people focused on gratitude, they felt happier about life.

This post contains some affiliate links for your convenience which means I may receive a tiny commission if you purchase through these links. Thank you for extending the support of Savoring Each Moment for Christian Moms! Please see my full disclosure policy. 
Gratitude Scriptures
What is a good Bible verse for gratefulness?
King David had a lot of trials in his life. He was a shepherd boy who had to protect his father's sheep. He was anointed king of Israel but then had to wait in silence for the right time, years later. He was in the midst of battles, he was chastised by the prophet Samuel, and King Saul tried to kill him numerous times, and YET he gave thanks to God.
Give thanks to the Lord, for he is good; his love endures forever.

Psalm 118:1
Just like David, you can give thanks to God for His goodness to us. No matter what the situation, there is always something to be thankful for. When you focus on the blessings and thank God for those things, you will start to see more blessings – not that you are more blessed when you are grateful, but as you recognize your blessings and express gratitude, you will notice more things to be grateful for.
Do not be anxious about anything, but in every situation, by prayer and petition, with thanksgiving, present your requests to God.

Philippians 4:6
How does God want us to show gratitude?
But Samuel replied: "Does the LORD delight in burnt offerings and sacrifices as much as in obeying the LORD? To obey is better than sacrifice, and to heed is better than the fat of rams. I Samuel 15:22
God doesn't want us to do things out of duty and because we have to. He wants us to respond from a grateful heart. When your heart is full of thanksgiving and gratitude, your words, actions, and life will represent those things in everything you do and say. When you have an "attitude of gratitude" or you've developed the habit of being thankful, you will see all kinds of things to be thankful for.
Rejoice in the Lord always. I will say it again: Rejoice! Philippians 4:4
Then my soul will rejoice in the Lord and delight in his salvation. Psalm 35:9
Through Jesus, therefore, let us continually offer to God a sacrifice of praise — the fruit of lips that openly profess his name. And do not forget to do good and to share with others, for with such sacrifices God is pleased. Hebrews 13:15-16
What Bible verse talks about a grateful heart?
There are many Bible verses that talk about a grateful heart and many of them are found in the Psalms. David spent a lot of time writing about his grateful heart and how grateful he was for God and all of His blessings. Here is one of the Bible verses about a grateful heart.
I will give thanks to you, Lord, with all my heart;
I will tell of all your wonderful deeds. Psalm 9:1
RELATED: 35 Bible Verses About Gratitude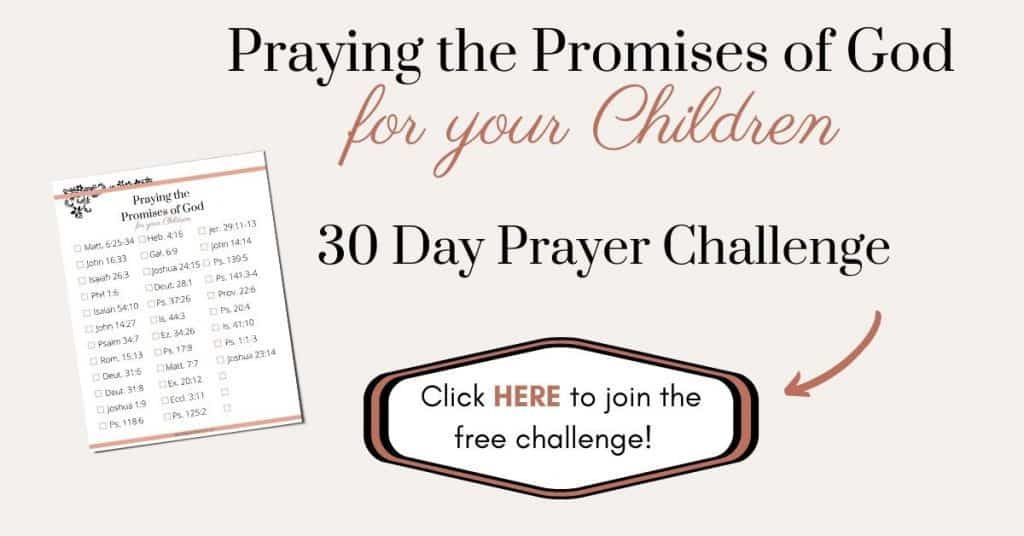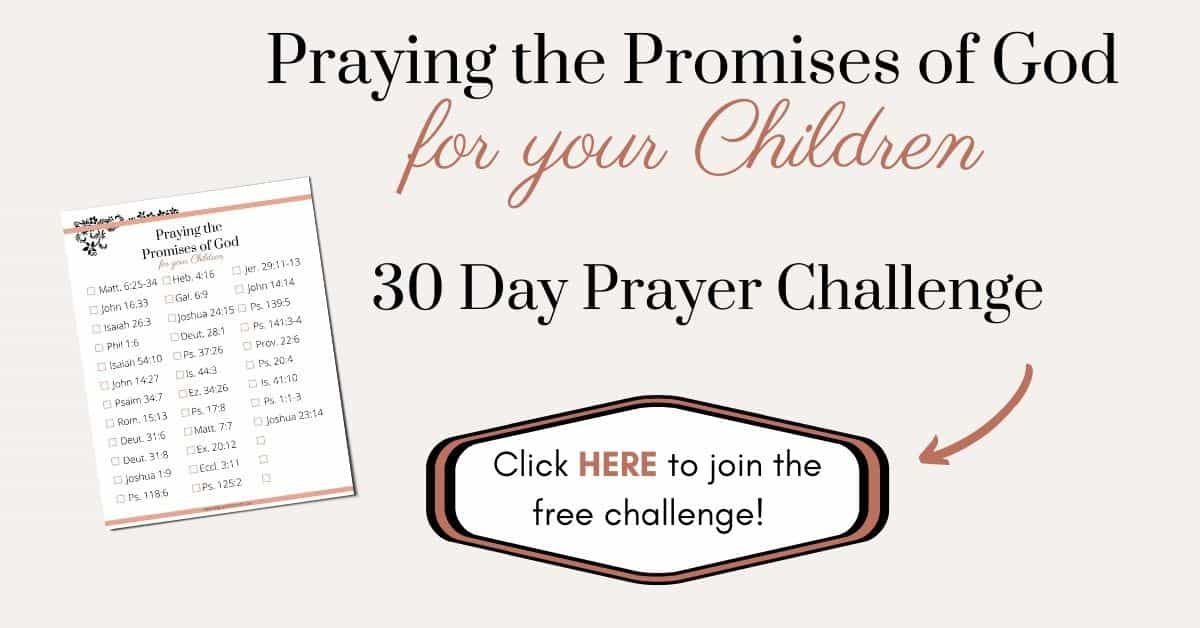 Examples of Gratitude in the Bible
One of the examples of gratitude in the Bible is from Jesus. There are numerous times recorded in the Bible when He prays a prayer of gratitude for the bread and food before He breaks it and eats it. Even Jesus gave thanks to God for providing for His needs. See Matthew 15 and Luke 10
Another example of gratitude and thanksgiving in the Bible is when the Israelites had completed rebuilding the walls of Jerusalem. Nehemiah led the people in songs of thanksgiving and praise in gratitude for the way God had provided for them. See Nehemiah 12
A third example of gratitude is seen in the story of Mary washing Jesus' feet with perfume and her tears. This beautiful example of her actions showed the immense gratitude she had for what Jesus had done in her life. See Luke 5:36-50
7 More Gratitude Scriptures
These gratitude scriptures are a small representation of the gratitude that is in the Bible.
Praise the Lord. Give thanks to the Lord, for he is good; his love endures forever. Psalm 106:1
Enter his gates with thanksgiving and his courts with praise; give thanks to him and praise his name. For the Lord is good and his love endures forever; his faithfulness continues through all generations. Psalm 100:4-5
Let them give thanks to the Lord for his unfailing love and his wonderful deeds for mankind. Let them sacrifice thank offerings and tell of his works with songs of joy. Psalm 107:21-22
Give thanks to the Lord, for he is good; his love endures forever. Psalm 118:1
So then, just as you received Christ Jesus as Lord, continue to live your lives in him, rooted and built up in him, strengthened in the faith as you were taught, and overflowing with thankfulness. Colossians 2:6-7
Devote yourselves to prayer, being watchful and thankful. Colossians 4:2
Therefore, since we are receiving a kingdom that cannot be shaken, let us be thankful, and so worship God acceptably with reverence and awe, for our "God is a consuming fire." Hebrews 12:28-29
RELATED: 17 Thanksgiving Scriptures in Psalms
Reflecting on Gratitude Scriptures
As you think about these gratitude scriptures and think of the things in your life that you are grateful for, remember to thank God for your blessings. No matter what is going on in your life, your life is also filled with blessings and things to be grateful for.
One of the best ways to remind yourself of the things you have to be grateful for is to start writing down your blessings. Keeping a gratitude journal, prayer journal, blessing journal, or whatever other name you want to call it will help you train your brain to be thankful. To start seeing more and more of the good things in life and recognize the blessings God has given you.
You may also like these posts…
---
❣ Sign up to get our weekly email filled with encouragement, ideas, and support for moms raising kids who love Jesus! ❣