And while you are here…..
As you work on your self-assessment for creating a self-care life, you may be amazed at the simple ways you can reduce your stress and busyness by taking a few minutes each day to focus on the 8 principles to help simplify your life.
Do you have more to do than you have time?
Are you overwhelmed trying to keep your house clean?
Want to try eating more healthfully?
Looking to lose a few pounds and have more energy?
Have you said yes to a few too many things?
Does your menu need a healthy makeover?
If you answered yes to any of these questions, you need this value-packed Practical Guide for Christian Women.
8 Principles for Creating Your Self-Care Life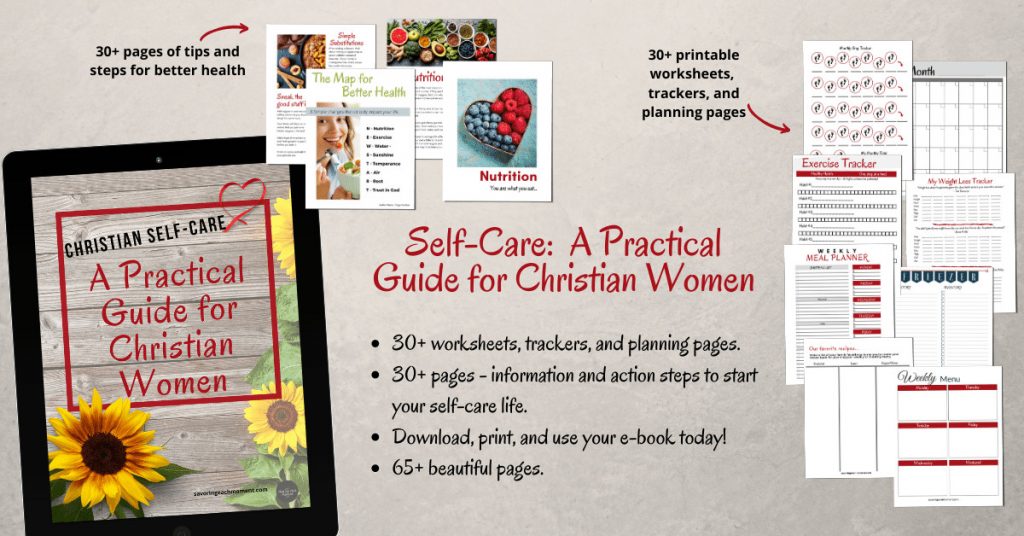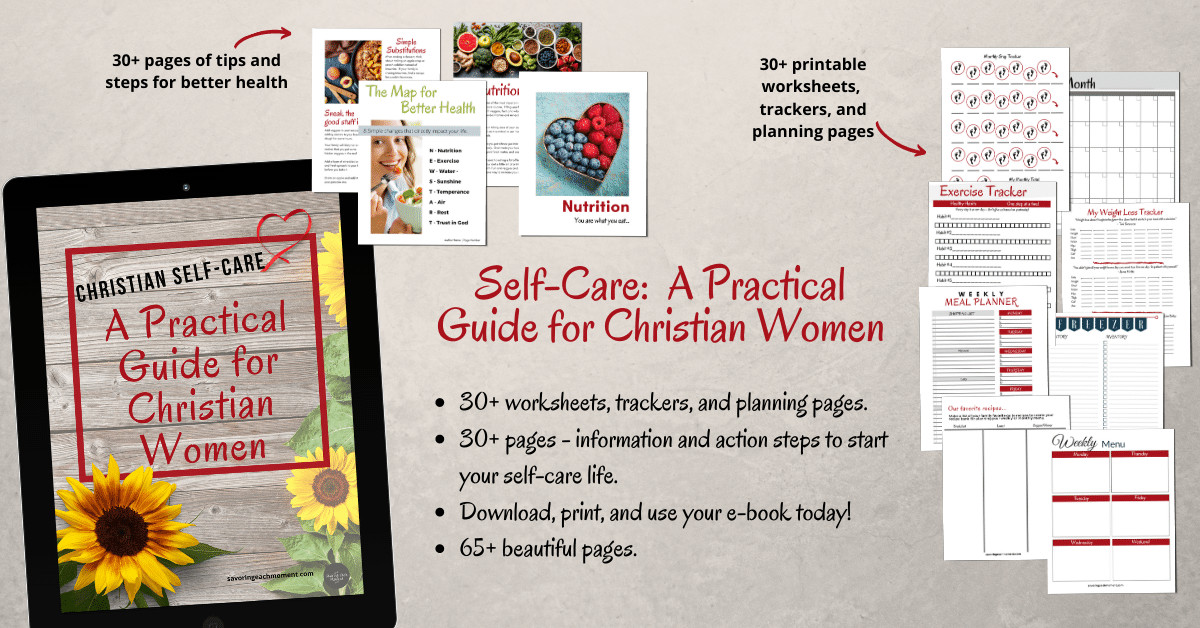 You know you need to make some changes to have a healthier life. But change is hard and how do you know which changes to start with that will make the most impact immediately?
I created this Creating Your Self-Care Life e-book to help you with your journey. Discover simple ways to change your planning to result in huge health benefits. Eliminate the excess in your life to create a simpler daily routine and focus on the most important things in your life.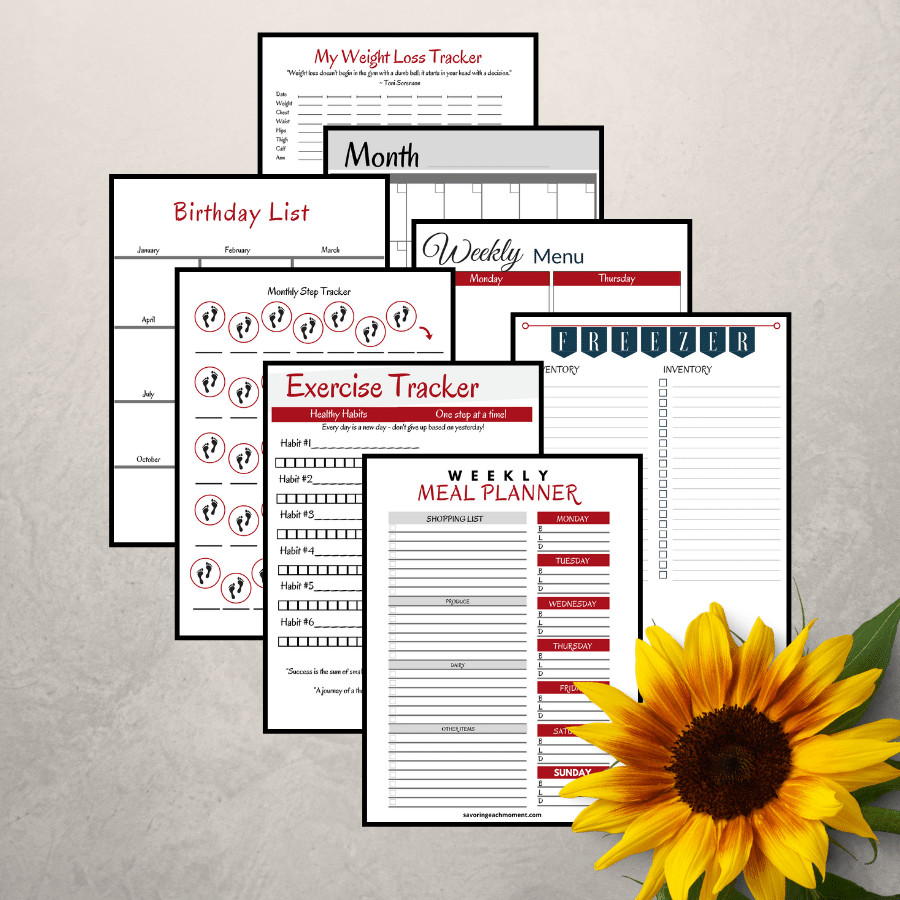 30+ pages of trackers, planners, and worksheets. Use these printables to help you set goals, plan, track, and progress along your goal of a healthier life.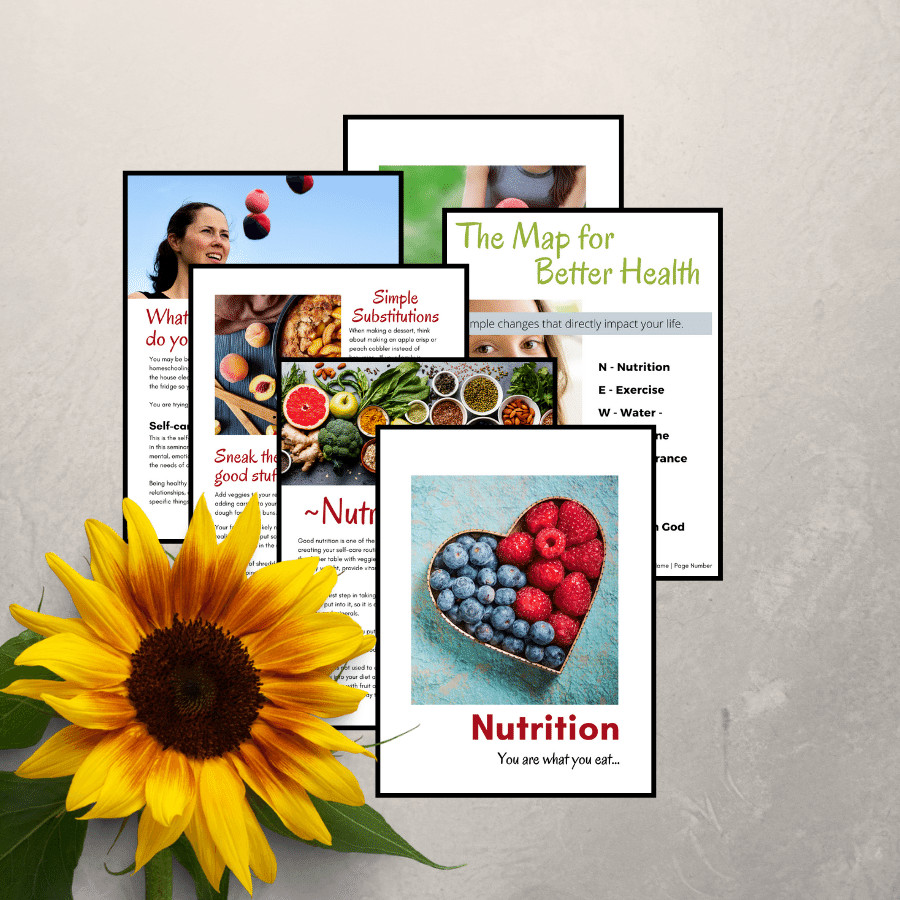 30+ pages of actionable tips and practical information to help you plan your next steps to living a self-care life.
Additional Resources:
If you're looking for additional prayer resources, Praying Moms – Using Scriptures to Pray for Others is a great place to start on our site. It contains an amazing list of scriptures and topics to pray for your children and those around you.